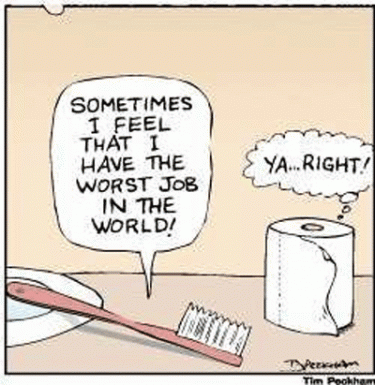 Welcome to Ottawa's Critical Care COVID-19 quick reference guide!
The contents of this website are meant to reflect an abridged version of the policies developed for management of Covid-19 patients in the ICU. Practice guidelines were developed in collaboration with the Departments of Anesthesiology, Emergency Medicine and Internal Medicine to align effective and safe Covid-19 practice.
​
For TOH staff: please refer to TOH's COVID-19 Sharepoint page here:
​
If you note any discrepancies between the content in this website and the TOH policy, please CONTACT US so any inconsistencies can be addressed.
​
Stay safe!